Features
Logs are a key component for troubleshooting infrastructure and application errors. Some software does a few things well, but falls short in other areas. Muscula is a muscular application with a full suite of features. Work less, earn more.
AI Powered explanations
Save time searching the internet for a solution.
Muscula can show explanations powered by AI backed by OpenAI that you know for the famous ChatGPT app.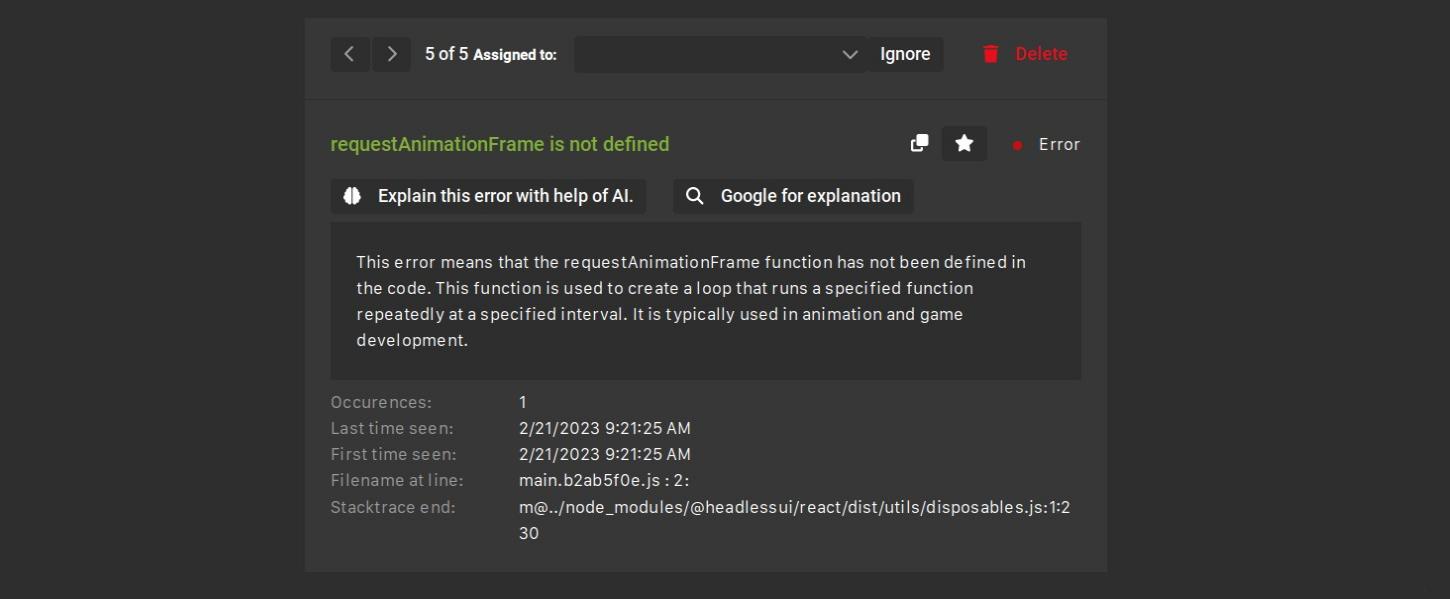 Intelligent

error

grouping
No wasted time
Muscula delivers all errors into your central dashboard, and gives you powerful search and sort capabilities. No wasted time reading lines of a log for a single error. Impress clients with your resolution speed. Muscula does the work; you get the credit.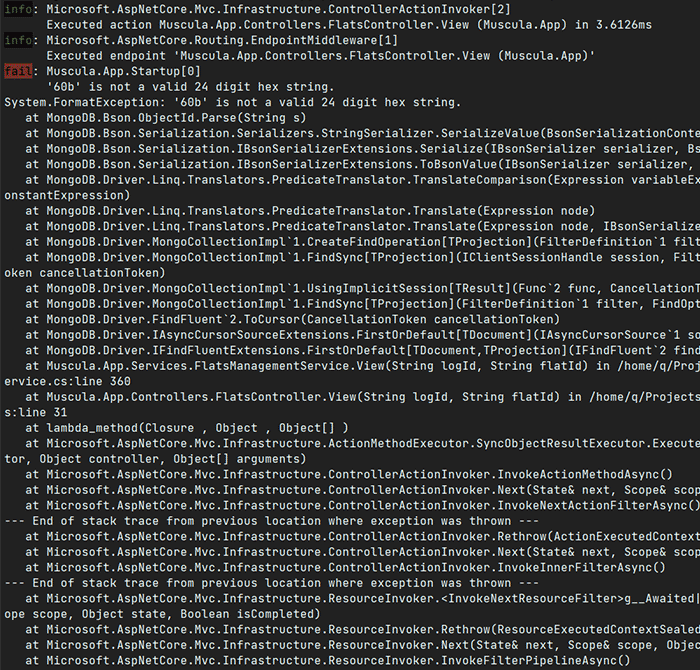 Uptime Checks
Know Instantly When a Site Doesn't Load
Use Muscula's outstanding Uptime Check as a standalone or with our error logging function. Know minute-by-minute whether a website or app is unavailable and FIX IT FAST! When a test fails, you'll receive an immediate email with the error notification. Look smart and timely while Muscula's Uptime Check does the hard work.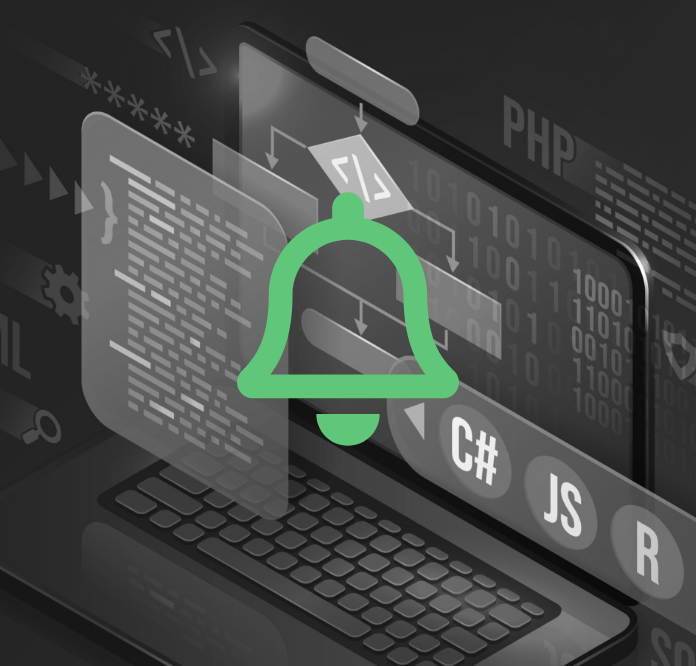 Structural logging
Debug on production
Muscula allows you alongside the errors log also additional information like data user sent with request. You can view and search that data to check all errors related to user's request. Check our documentation for more information.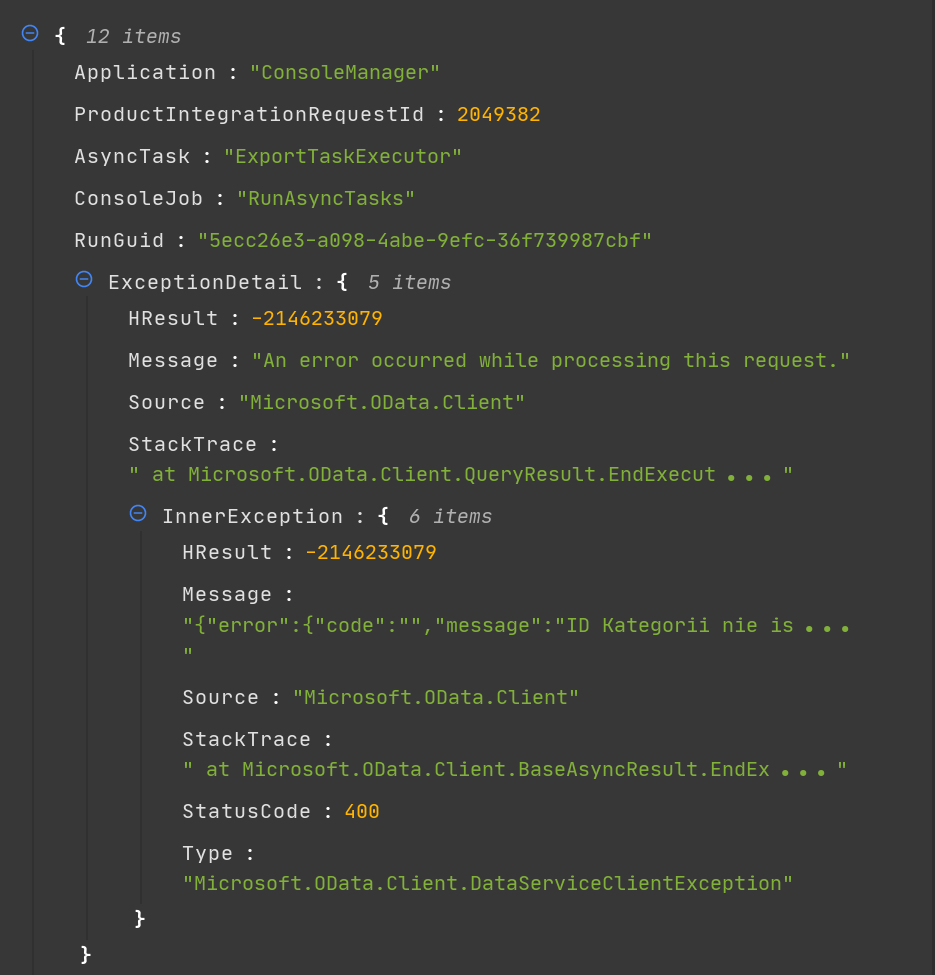 No risk
Website or servers are safe
Muscula requires no changes to your code or a proxy, so your website or servers are safe.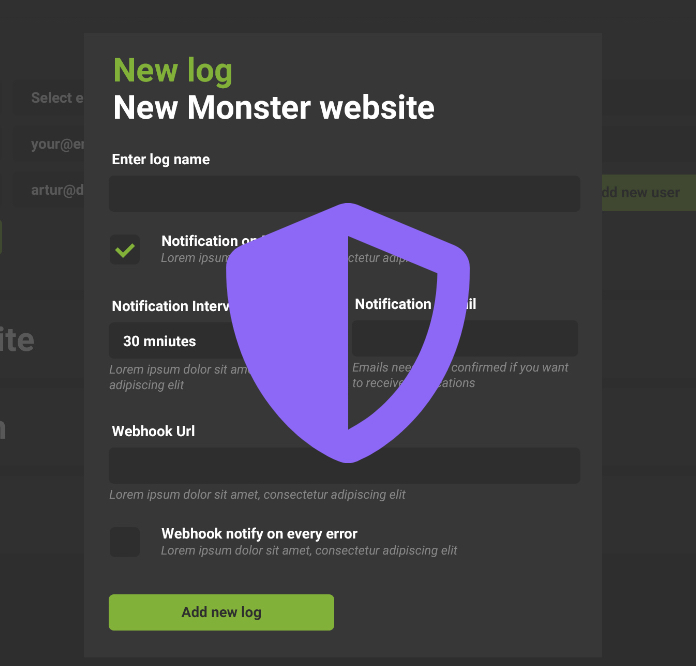 Expert support
We are fanatical about support
As fellow developers, we are passionate about an error-free user experience, and we want you to get the most out of your investment in Muscula and our services. We provide full support for our product, and our team of experts is poised to help resolve challenges and answer queries.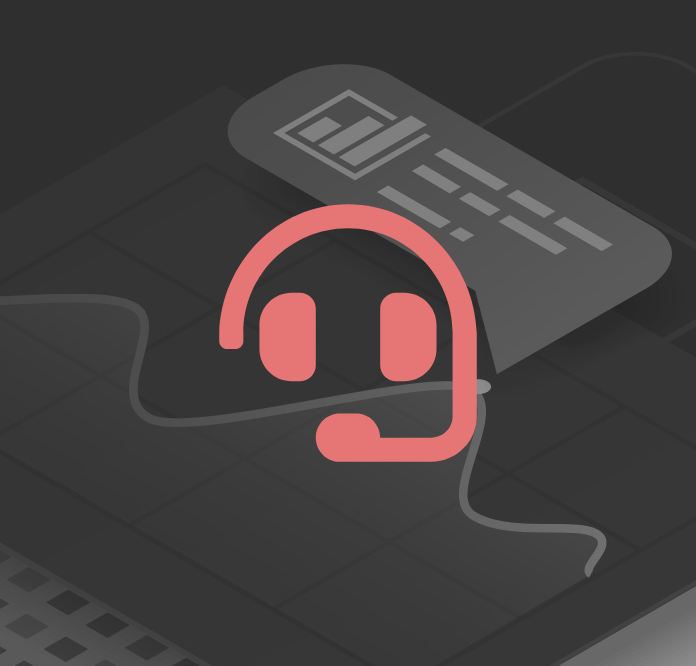 Multiple projects
One place to view them all
Monitor all applications or websites in one place, backend and frontend. Identify problems at a glance even if the web site is complex or the application has many parts.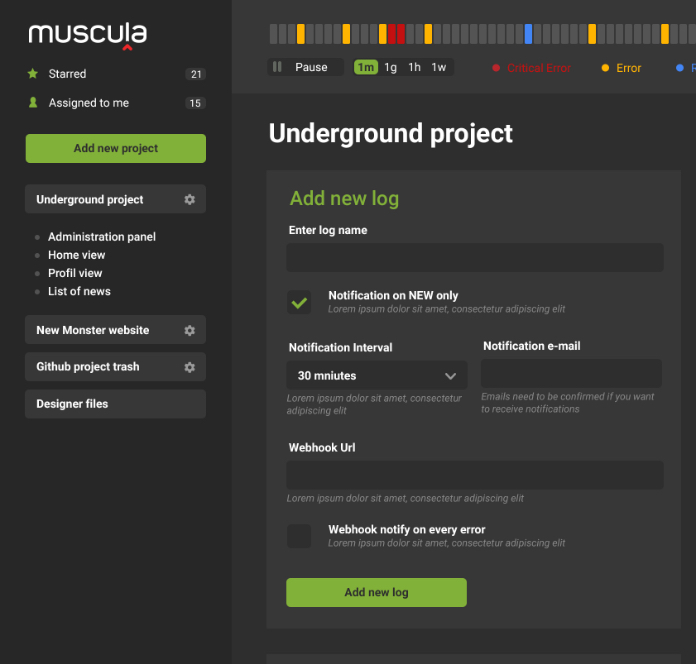 Blazing fast interface
Faster than the blink of an eye
Muscula shows your errors in fewer than 100ms. Get rid of those logging systems that have overloaded, slow interfaces. Throttle into the future with Muscula.
Easy set up
Ready to go in five minutes
Create a log and paste the code fragment in your app or on the website.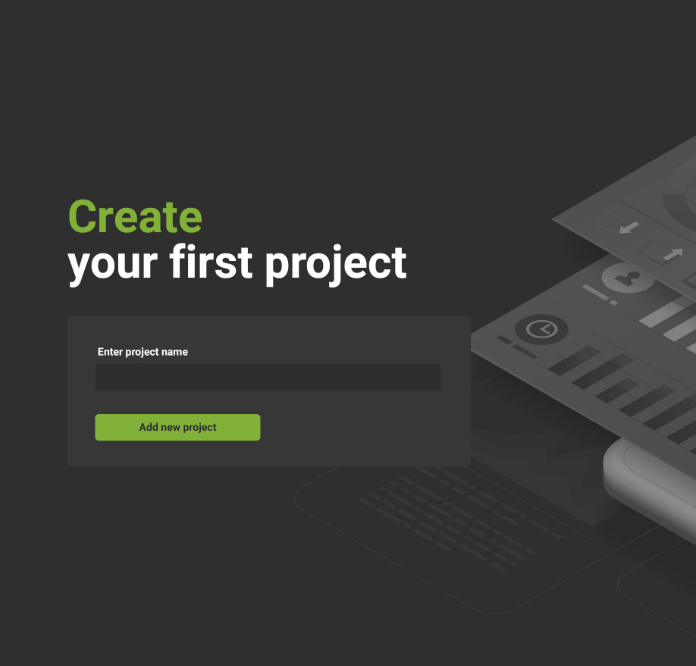 CMS or blogging platform diagnostic
For websites, mobile or ecommerce
Works with every CMS, framework or site generator, including: Gatsby, WordPress, Wix, Bootstrap and SquareSpace. Great for ecommerce platforms such as Magento and WooCommerce.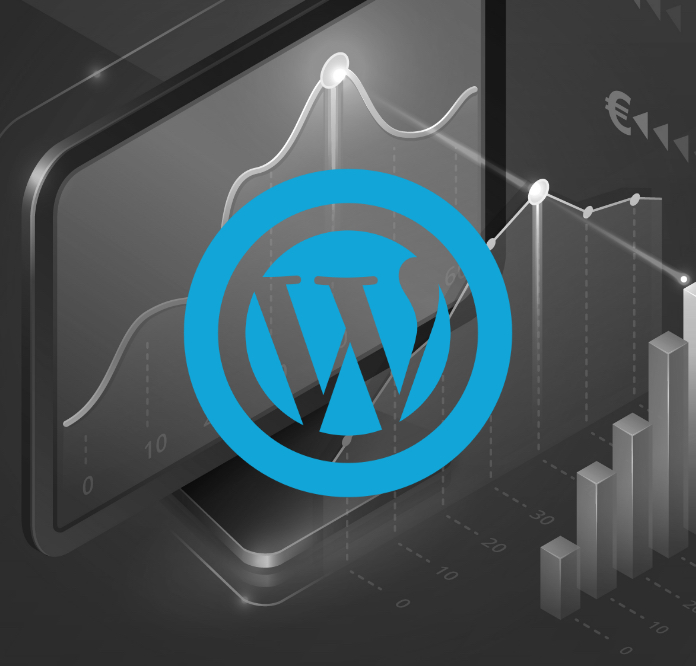 Use it for mobile
Any JavaScript-based site
Android, iOS or nearly native platforms, such as PhoneGap, React Native or NativeScript.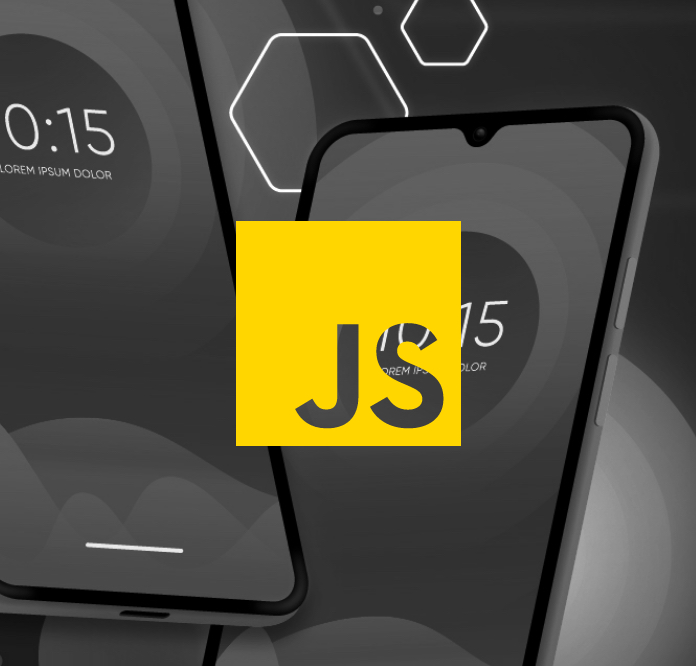 Supports all front-end frameworks
Just drop in the code
Compatible with Angular, React, Vue, Svelte, JQuery and many others.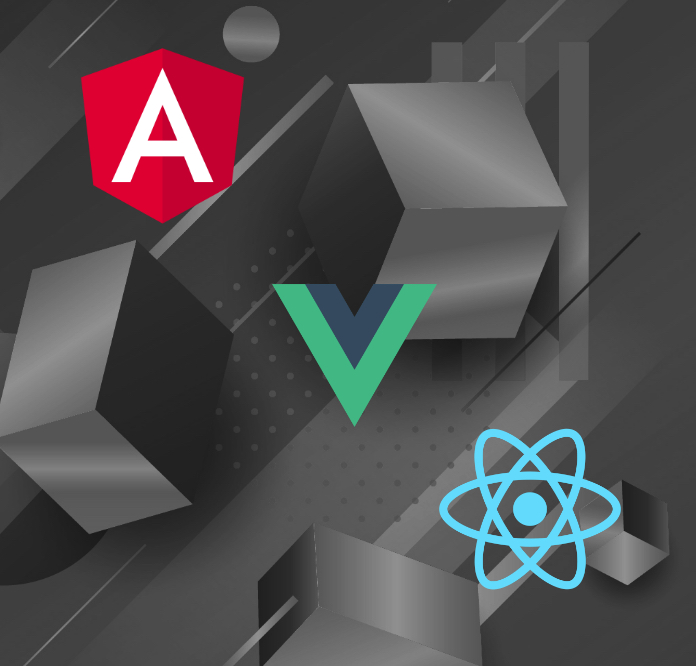 Virtually all back-end languages
C#, Java, PHP, Python and more
One centralized place to check all components.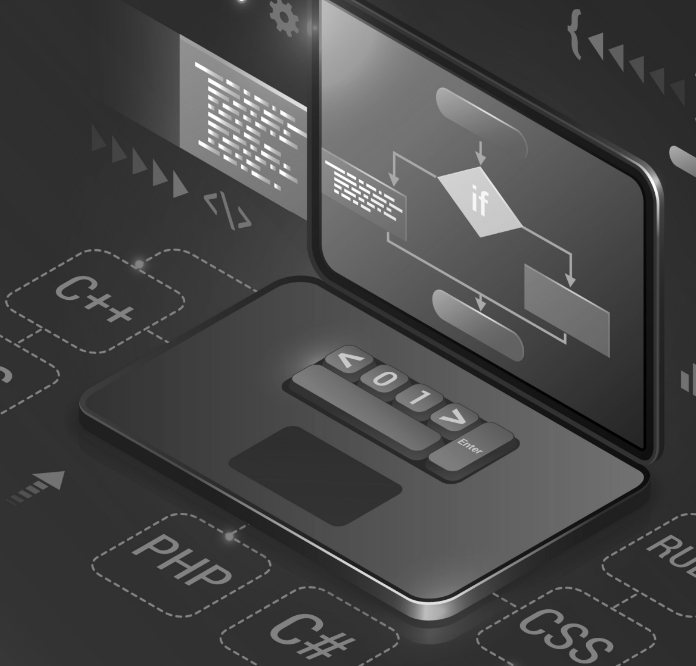 Get
free

trialNo credit card needed & free plan available! Start with a free plan and upgrade any time.